Welcome to Klutch Konsultants, a dynamic force in the marketing and sales industry. Our specialties lie in outsourced marketing, face to face sales, and new customer acquisitions for leaders within the telecommunications industry. Our portfolio is vast, therefore, we've accumulated a diverse group of educations, skills, and personalities to manage our growing clientele.
Outsourcing is a prevalent trend in today's economy, and by definition happens when a company hires an external team to improve efficiency, cut costs, or improve the overall quality of work. Klutch Konsultants has quickly become a leader in the outsourced marketing/sales industry through successful training, proven techniques and systems, impeccable standards and hiring regiments, and relentless ambition. Our niche has allowed us to bring our clients increased name-brand recognition and high levels of customer loyalty across the Birmingham area.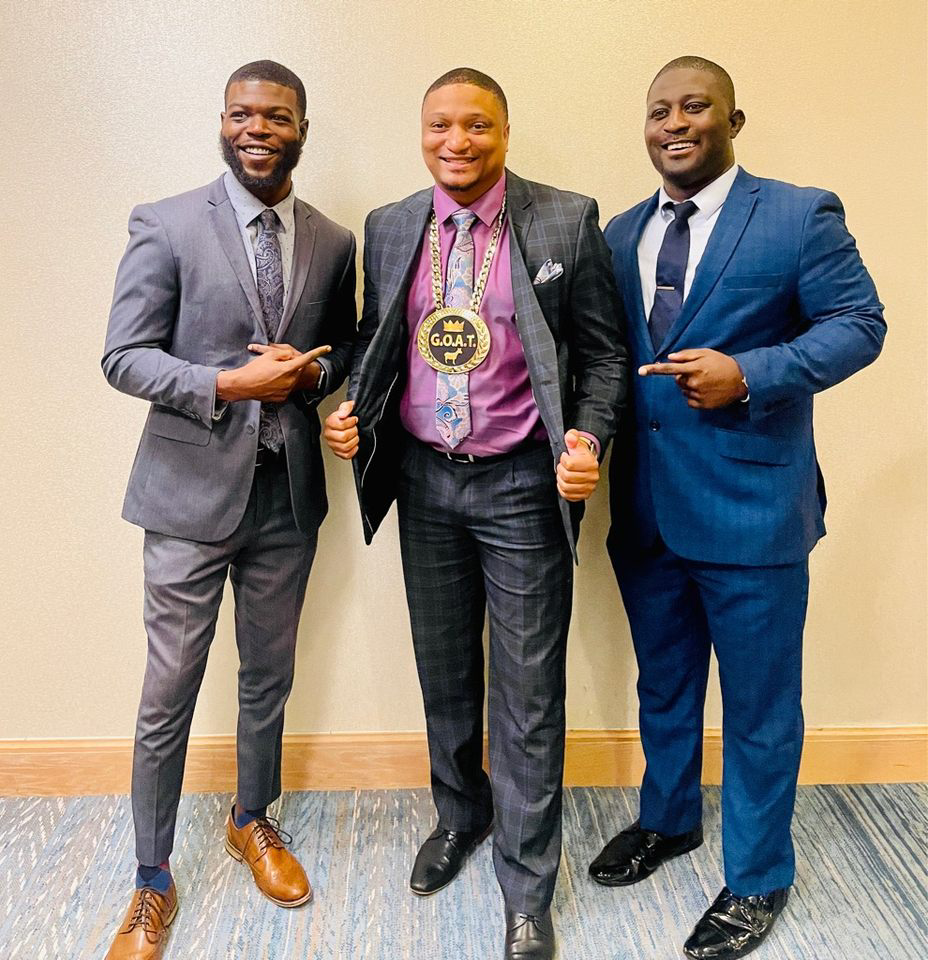 ur mission at Klutch Konsultants is to provide career opportunities that better the personal and professional lives of others and to increase our clients' consumer base through a business model based on integrity and honesty. As a firm, we believe that one of the most important things we can do as a company is follow-through. We come through for our people and we come through for our clients.
e believe that running a successful business is like climbing a mountain. You have to pack the right gear, have laser-like focus, a strong support system, and proper training and expectations to make it to the peak. Just like in business, not all will ascend to the top, but our philosophy of 100% internal, merit-based growth assures that performing team members are always recognized and our client is represented by the finest talent in Birmingham.
very great company must have a great team to back them up. The team at Klutch Konsultants is magnetic. We are ambitious, driven, persistent, and assertive. Our team is empathetic and always looking to improve. Our team and their development is our number one priority. A leader with no one following is simply someone taking a walk. Having Character is a choice you make every day.
Marketing
Sales
Consulting
Customer Service
Hands-On Training
Team Building
Goal Setting
Growth Projections
NEW CUSTOMERS
MANAGEMENT TRAINEES
MARKET SHARE
FINANCIAL GROWTH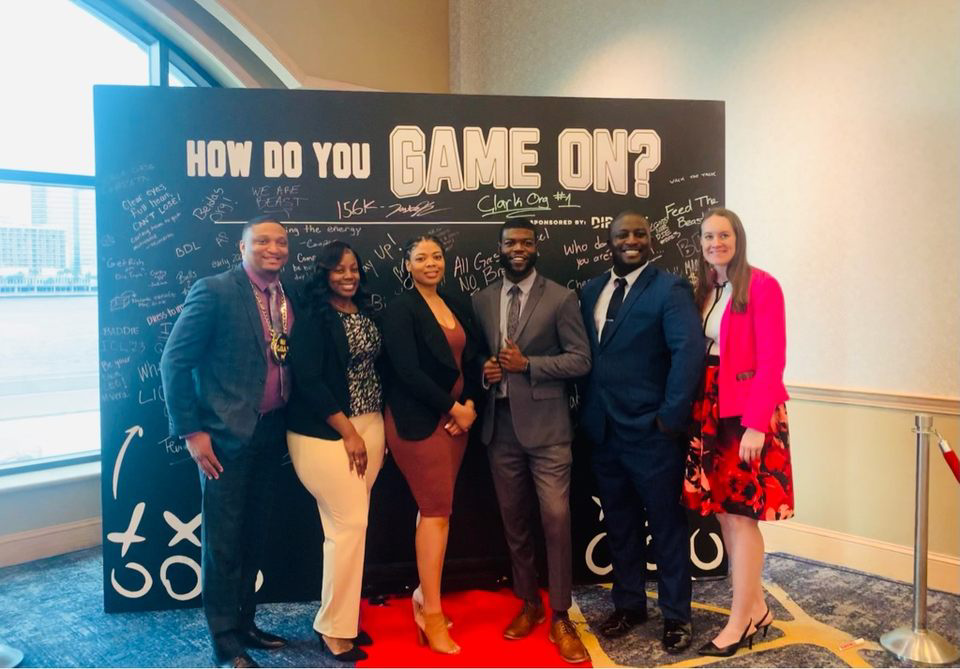 Check out our company culture and see what we have been up to at Klutch Konsultants!
Our Crew of Professionals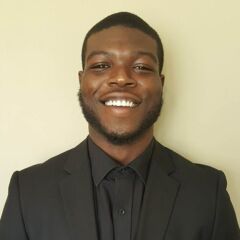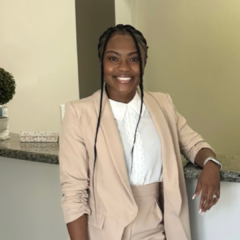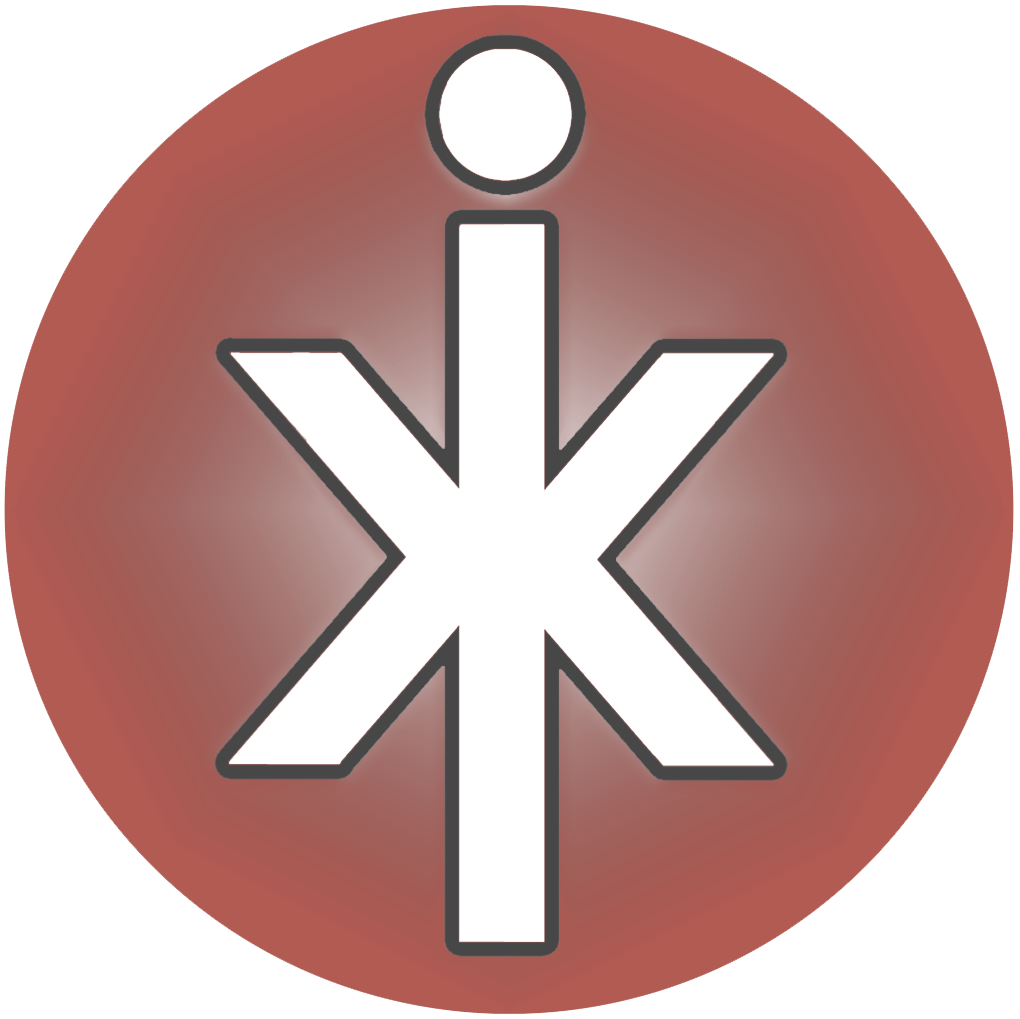 Connect With Us On Our Social Sites